The right concept for today's marketing world
Celsius' telemarketing concept is different, and designed specifically for the needs of multi-national companies, large or small. We insert your EMEA-wide data into our CelsiusCloud database and build call scripts with you. Then our systems automatically assign records to call agents in our partner call centres located all over Europe. All the responses go directly into our database, so you can see the results in real time on online dashboards. So you always know what's right and what needs fixing on your program.

Local calling with standard management and measurement
We believe that our telemarketing programs are the right combination of local callers (with the right language, accent and knowledge of what's hot in their country) with centralised reporting and management. So you can deal with just one supplier but know that you're getting the best local callers at the right price per hour.
Lead generation
Celsius' 'Team Celsius' process is ideally suited to lead generation, with automated lead handling which gets the lead to the right person in your organisation fast, but we also run database building/qualification programs and can identify contacts and obtain 'opt-in' email addresses if that's your need.
Building the right list
At least 70% of success in lead generating is in calling the right targets. We deploy all Celsius' expertise in finding the right sources, matching and eliminating your existing customers and segmenting and prioritising the list for maximum effect to ensure that your leads process has the best possible foundation.
Creating a High Value Sales Pipeline
Our client, a leading hardware solutions provider, wanted to grow its business across Western Europe. The challenge: Increase brand awareness and generate leads in Western Europe. The solution: Celsius delivered a centrally managed program providing both the Database and the Telemarketing. The results: 750 million Euros within 3 years
 In the Digital Age, How Effective is Telemarketing for B2B Lead Generation? 
In the age of social media and all manner of digital platforms, is picking up the telephone and speaking to potential customers just so last century?
One of the most positive aspects of using telemarketing, which is invaluable, is the power to collect immediate feedback. Telemarketing is great at connecting people and providing a pipeline of qualified opportunities. Digital MQL's come in from your various marketing channels (SEO, webinars, email marketing) and are thus unqualified. This 'raw intelligence' should not be directly sent to the sales team. Telemarketing can qualify prior to for further consumption.
Predictive Lead Calling: The pressure is always on to execute campaigns quickly and with as little cost as possible, which means that planning and tests go out of the window. But, one of the biggest benefits with telemarketing is that it can adjusted very quickly, depending on just a short number of results, giving the marketing team the ability to real-time monitor the campaign and adapt quickly.
Finally, a good telemarketing campaign is measurable and allows ROI metrics to be fully viable.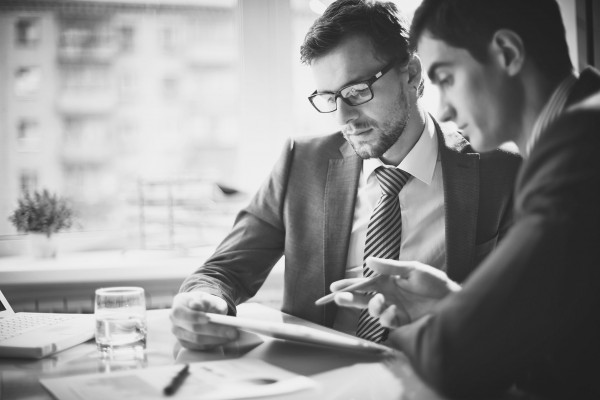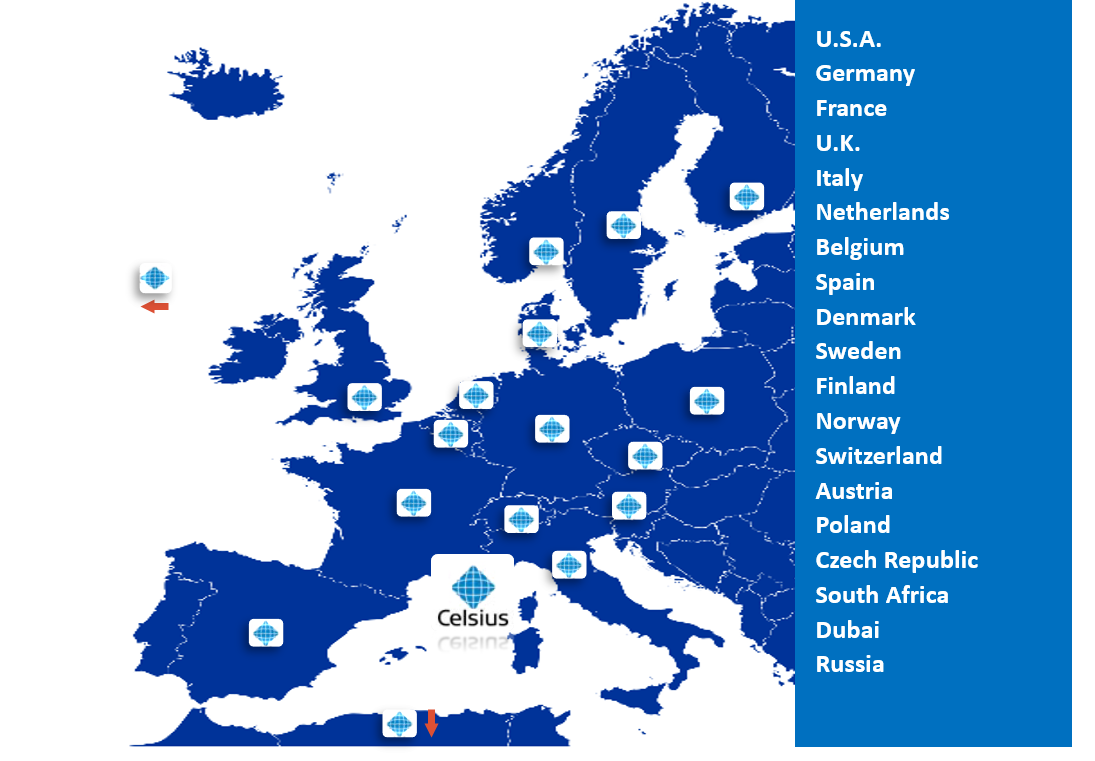 Optimise your demand generation with Celsius Telemarketing
Deliver qualified leads to Sales on an EMEA basis. Celsius Telemarketing is the solution that allows multiple local call centers to run your multi-country Telemarketing in the cloud. Pushing Telemarketing results directly to your Salesforce/CRM, to your Marketing Automation platforms and turning marketing-ready Leads into Sales has never been easier.
Central Project Management with Local Implementation across EMEA