Processing globally routable IPs
Over 3 billion routable IP addresses available in the data pool.
Understanding web domains
With over 275 million web domains processed globally, we make sure to cover all relevant markets.
Big Data processing
Over 40 million unique business domains rolling up algorithm classification data.
Real Time and on Demand
Data is collected in real time and date stamped to ensure the most up-to-date empirical delivery of accurate information. Updates available on demand, weekly, monthly or quarterly to fit each customer's demand generation program requirements!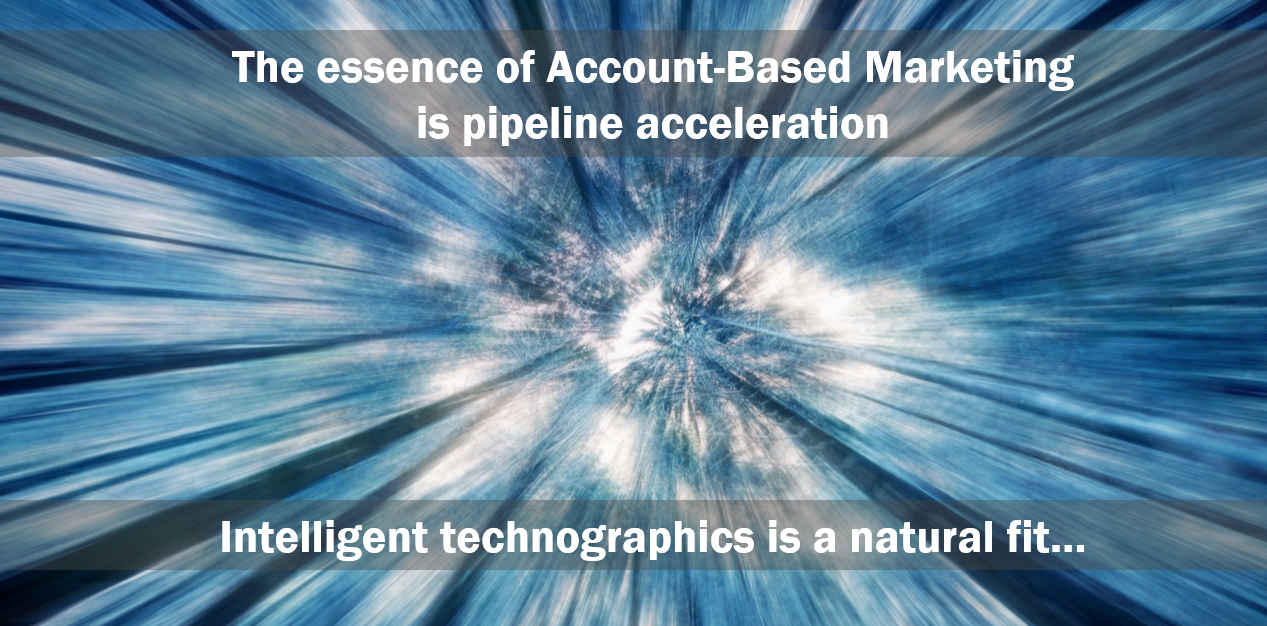 Enhancing your Marketing Data
Virtually all marketing databases can be improved by adding data from external sources to correct invalid or out-of-data information, to fill out gaps or to add additional data such as new contact names. The problem is often to select the right external data – the source you choose to obtain good new contact names, for example, is often not as good for obtaining business activity and employee size. And in some countries national classification codes (SIRET in France, for example, or VAT number in Belgium) are essential tools, while in others (company registration numbers in the UK) they are near to useless.
The one thing that remains true is that today virtually all companies are software companies. Sure, they belong to different industry sectors but above all they run their most fundamental processes based on technology and software. Having the ability to identify this information upfront gives you a leading edge in your understanding of their needs as potential customers of your solutions. This is exactly what technographics can do for you: empirical data on businesses' enterprise infrastructure and network usage, as well as business activity and growth over time.

The more you learn from your data, the clearer things become and the easier it is to determine what to do next. We love data.
Celsius International
The power of better data at your fingertips