How to use customer profiling productively to direct your marketing efforts and sales resources.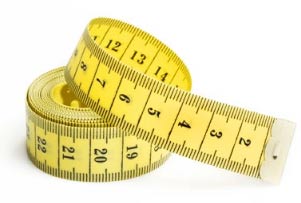 Analysing your customers compared to the universe available is a very powerful methodology for identifying under-performing customers and targeting your highest potential prospects. In our view, however, your approach needs to be different between SMBs on the one hand and larger enterprises and public sector organisations on the other.

The Principle is easy to define
Customer base
Match your customer base directly to a proven universe of all
organisations, broken down by size (usually, but not invariably,
using number of employees) and business activity (normally using
a standard code system such as NACE).
Existing customers
Then for existing customers measure from which you are getting
a high or low share of the likely business available, normally by
computing revenue per employee.
Prospects
While for prospects, find in which segment you have been most
successful. Following the military maxim of 'reinforce success,
don't shore up failure', then target your marketing $ where your
existing penetration is highest.
Measuring account potential and
selecting new prospects.
Read the full Whitepaper (free download)