We set out from the beginning to help brave B2B brands talk to the right customers at the right time and accelerate their revenue pipeline – long before Account Based Marketing became a buzzword and GDPR became the giant elephant in the room. We continually deliver the goods: helping Fortune 500 companies close faster bigger deals by identifying the best accounts to market to. We consistently grow our client's revenue by at least 19% per year. It's a good thing we began refining our approach to Account Based Marketing when we did. With prospects scattered across so many sites and channels…it was becoming a Herculean effort to uncover and reach them.
CHOOSING BRUTAL SIMPLICITY TO HELP BRANDS IN TODAY'S DIGITALLY "ELUSIVE" WORLD

We've perfected a programmatic approach to layer our digital campaigns to target specific individuals within a larger, geo-targeted collective base of potential decision makers by "connecting the dots for our clients" to help personalize their marketing strategies – with zero spillover into non-essential connections.
As an industry, marketing has a history of embracing new ideas and rapid innovation. Let's take the current GDPR challenge as an example of how Account Based Marketing helps Brands leverage digital information.
Shifting control of data to the individual and openly asking for it will only improve the quality of the data we have at our disposal. Better data should mean better marketing. We are excited for this new age.
GDPR: AN OPPORTUNITY IN SHEEP'S CLOTHING
There are two ways to look at GDPR for a marketer: as a threat or as an opportunity.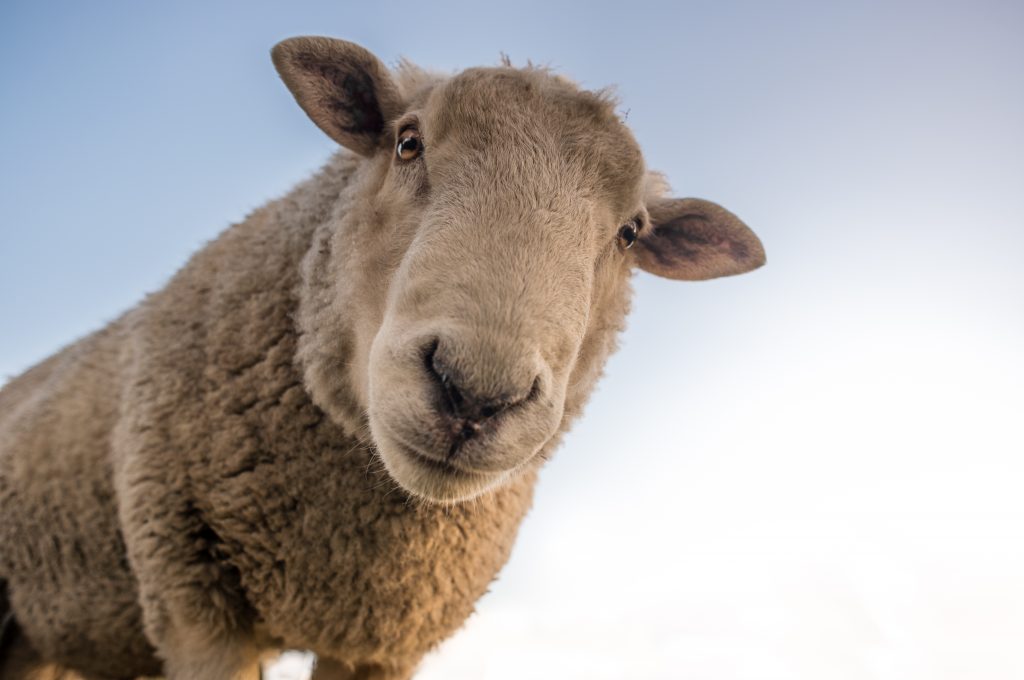 And the more I look at the statistics, the more I know that GDPR will lead to new marketing opportunities
We have years of experience in qualifying higher-quality prospects earlier in the sales cycle and start work sooner to develop a long term relationship based on mutual respect and prospect preferences. If we give consumers more control over who markets to them and how, then we'll start to solve the problems associated with information overload and unwanted calls; which in turn will create space and time for a better marketing / prospect match and interaction.
In many ways, this is another refinement of Account Based Marketing.
We help Brands improve their targeting by eliminating the one size fits all content marketing approach most businesses use to acquire email addresses and top of the funnel leads. 

And it's also about time we address and pay attention to the implications of ad blockers and email management tools as they relate to our current marketing programs, and rather focus on figuring out how to reach a smaller, higher quality set of prospect customers.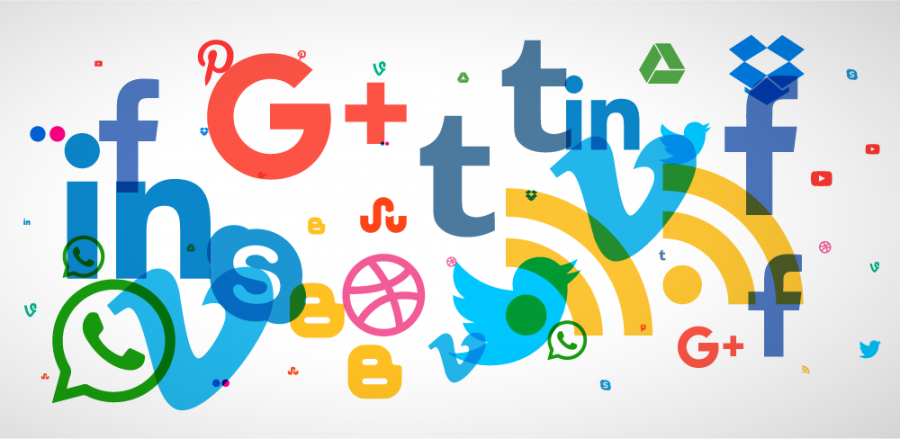 Prospects are turning to ad blockers, unsubscribing from emails or using email management tools to siphon off unwanted newsletters and avoiding phone calls — all in an effort to diminish the noise.
It's usually no easy feat for a sales organization to transition to an account-based model.
SO THIS IS HOW WE DO IT:
 At Celsius we believe that our customers should be game changers, not game players. If you want to communicate in a GDPR compliant way, you need to master the digital channels for the future at connect with your customers when they spend time in their favourite media sites.
 A holistic, personalized approach
 Celsius helps you put relationships first, consistently delivering a personal, human experience. We will help you create website pages, landing pages, emails and CTAs that adapt to specific accounts and sets of visitors.
Capitalizing on serious players only
So who are these individuals, and why does marketing to them need to be so specific? Identifying them means thinking about the 5-10 companies which would really "move the needle" for your business, if they were your clients. These are the ones who would have a major impact on your brand, whether it's because of their size, reputation or the value of the deal involved.
Account Based Marketing is highly personalized – while regular content is "shallow and wide", ABM content is "narrow and deep". It focuses on using relevance and personalization for a specific target company to provide value through highly-customized marketing content.
SO HOW DO I START?
It starts with asking the right questions. Celsius will work with you to answer them.
Questions around who your most valuable clients would be.
Answering these questions will put you in charge of the most high-performing marketing strategy your business has ever seen. And the results will show: More…and bigger contracts, and you'll win them faster. Closer, more lucrative long-term relationships with your best customers. Get Marketing and Sales working together, in alignment with the same goals.
 It's time to stop throwing money, time, and energy at broad-based tactics that add distractions for your sales team instead of actual pipeline.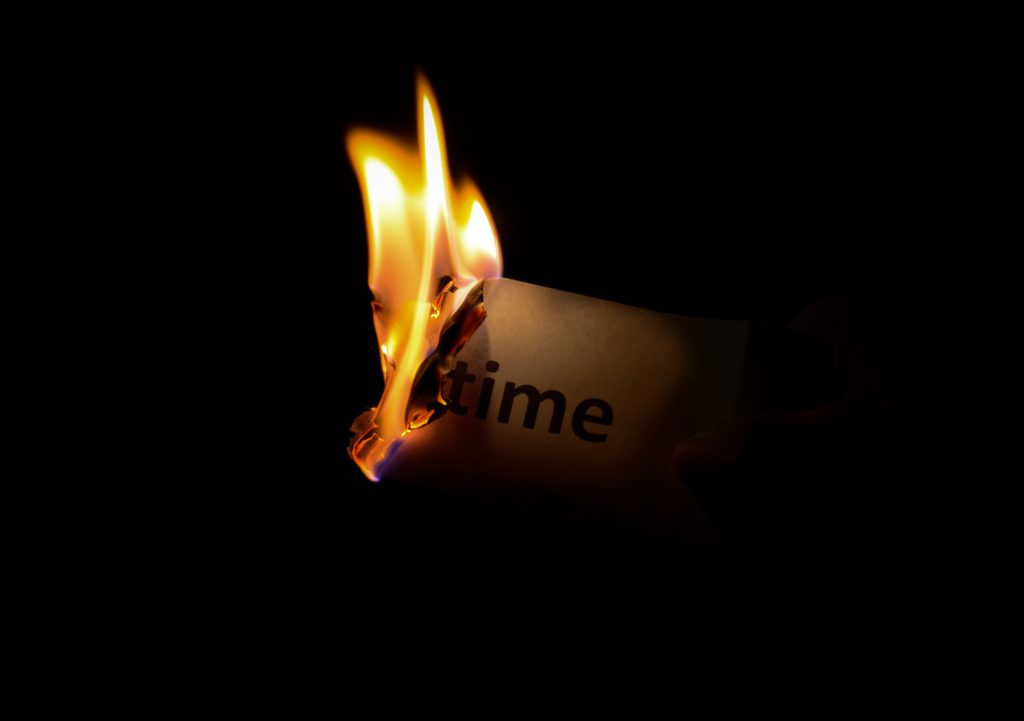 Take software, for example. Clients buy software as a service and it is the consumption of that service that defines its value. You want to make sure  you are regularly in front of buyers, ensuring those clients get the most out of the product throughout the year — not just at renewal time. If clients can't see the value, chances are that the service won't find its way onto next year's budget.
OUR APPROACH:
Our ABM platform runs on  Xaxis, the world's largest programmatic media and technology company.
Xaxis uses Turbine; a proprietary new data management platform (DMP) that brings unprecedented accuracy and performance to global advertisers' digital campaigns. Built around a unique streaming data engine, Turbine is the industry's first and only DMP that creates proprietary and anonymous audience segments in real-time then actions these segments across premium inventory along all digital channels.
WE DIVIDE OUR FOCUS INTO 3 AREAS
Using our technology to optimize on-going campaigns against certain success criterion (conversions, awareness…), we divide our focus into three areas to ensure we start building top of the funnel engagement.
IP Address (base) – Ensuring our targeting is specific only to a set group of IP addresses
Geo-Targeting (second layer) – Literally, a fenced-in approach where we only engage individuals within our target-group located in a certain area.
People (final layer)– Title and interest specific targeting to ensure only those decision makers will see (repetitively) our marketing messages. Management, technicians, IT, etc.
And as with any marketing campaign, ABM requires a solid understanding of the approach and its execution and optimization. Done effectively, it can be a valuable marketing strategy, easily increasing the number of qualified leads.
You need to know what's important to each client, so you can give that client what's needed at the best time — that's providing real value. That's one thing that's never changed with business-to-business marketing.
We can we help you get started with your own Account Based Marketing, or get laser-focused on a specific area of your Account Based Marketing program.
IT'S SIMPLE: Personalize your account strategies according to prospect needs.
Why Account Based Marketing
It's a fact: companies implementing ABM have better alignment with sales, an increased pipeline velocity and often close bigger deals. See the Top Account-Based Marketing Stats to Persuade the Sceptics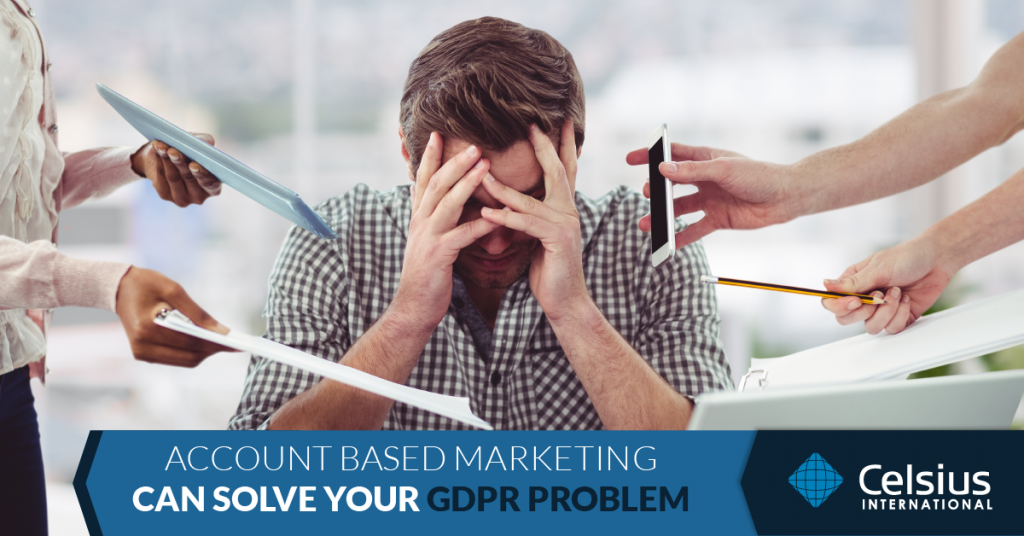 Live Audiences
Ask yourself this: for each target account, do I have enough contact engagement?  Target  our live audiences and turns programmatic ABM into a multi-device and across platform solution. Unlock the power of Contact Advertising now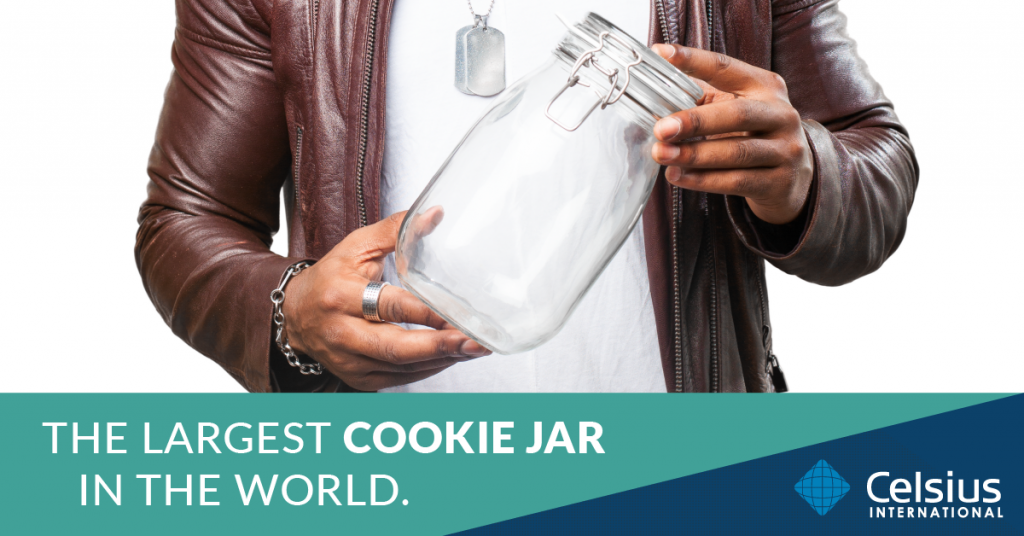 Account Based Advertising
Engage your key accounts by targeting with personalised ad-banners your key decision makers. Be always on. From Pre-Targeting to Sales Acceleration; from Bid Support to Renewal&Upsell.