Here's a sobering thought. When it comes to complex B2B companies, some 20% of their customer base represents 80% of their revenue. Yet, even when this fact, traditional marketing spend is evenly spread over the whole customer base. So what's the solution?
Celsius believes that a new approach to targeting Tier 2 customers will allow companies to tap a hugely nelgected and valuable resource: viable potential customers that can be converted. Which is why the Account Based Marketing Trawling offers so many advantages for marketeers keen to boost sales.
Okay, there's no such thing as easy pickings in Sales, but why do so many companies ignore potentially valuable sales? There's no getting away from it but the problem with many Account Based Marketing strategies is that they are focussed too heavily on the top few accounts. And, what's more, with Marketing Automation and Demand Generation strategies, the focus is on volume not focus.
A Problem
Which leaves a problem: how to address the second tier of companies, those not in the top of the list but certainly those that are collectively more valuable than the rest? These can be regarded as Medium Priority (which make up the middle of the pyramid), but usually don't attract sufficient sales resources and they are not often prioritised.
This is why we have created a unique solution, which we call Account Based Marketing Trawling, and base it on three crucial stages.
Stage One is the key starting block. You have to firstly identify your Tier 2 clients, ones that usually attract a medium priority.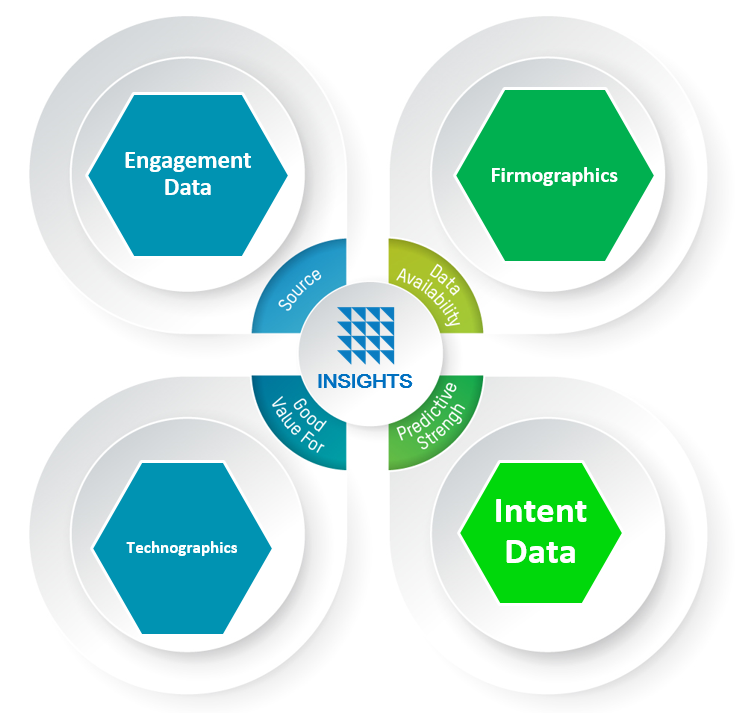 Once that group has been properly identified and collated, you can move onto Stage Two and target them with an Account Based Advertising. This allows you to expand your engagement with them, by identifying all relevant sites and contacts, and run a multichannel demand generation approach.
Converted Sale
Stage Three is when the most engaging companies from the second phase are moved to a higher level and targeted with additional ABM focus until a sale has been converted.
This latter stage is of course the most rewarding and by the time potential customers are in that stage, opportunities can be accelerated. The key is to take the top, defined opportunities by the account managers, and support these specific opportunities with account/industry specific messaging to help accelerate the opportunity through the pipeline.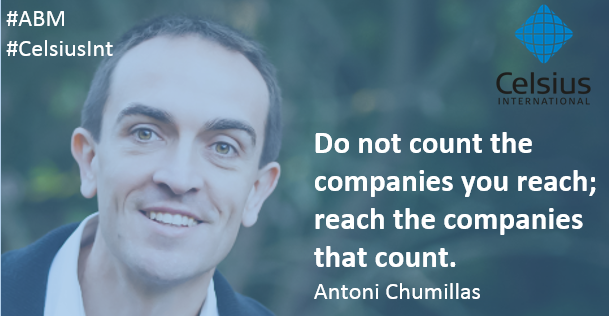 The idea is to create a winning profile, when the potential customer realizes that the dialogue with the supplier offers the key trigger points that lead to a sale. Top amongst these is when the customer realizes they understand their business, has a solution and everyone supports the idea of the relationship.
It's when you reach this stage, that you have a far greater chance of closing the sale.
Last Word
It's all too easy to focus on those top clients which generate the bulk of your income. But, all indicators show that if you expand your activities to take into account the second tier of prospects, and do so effectively then you can definitely vastly improve your sales. Most companies have this untapped potential and it should not go unexploited.