If you're asking yourself, why do I need a customer engagement data partner, then perhaps you haven't quite thought through what such a relationship can offer you. An external data partner should be the perfect coupling, one that will help you through the whole customer engagement process. This is what we achieve for our customers, but read on, and see how we approach this relationship.
Celsius was built on certain guiding principles and how we solve problems. The important thing to remember is that we do not sell off-the-shelf solutions. On the contrary, we provide bespoke solutions, and understand the complete, end-to-end process; all our deliveries fit with this aim and purpose.
We do not give clients a one-size-fits-all automated solution and once sold, leave the client to try and make the best of it. We stay with the process from beginning to end; a seemless operation which proivdes the client with an extremely valuable resource and an extensin to their own sales and marketing teams.
Sounds Great
Okay, sounds great, but lets strip it down further for you. This is what we do. We are a client's complete end-to-end customer engagement data partner. And the three main elements of this process are data quality, storing and scoring, and execution.
Now, we mentioned our guiding principles at the top of this article. And this is what we mean by this, key pairings which takes certain elements and moves them forward to a more sophisticated stage. For exampe, from silos to one single database; pure data to customer engagement; mass market to tailored customers; manuals systems to automated engines; individual campaigns to always-on; and, from online only, to covering all the touch points.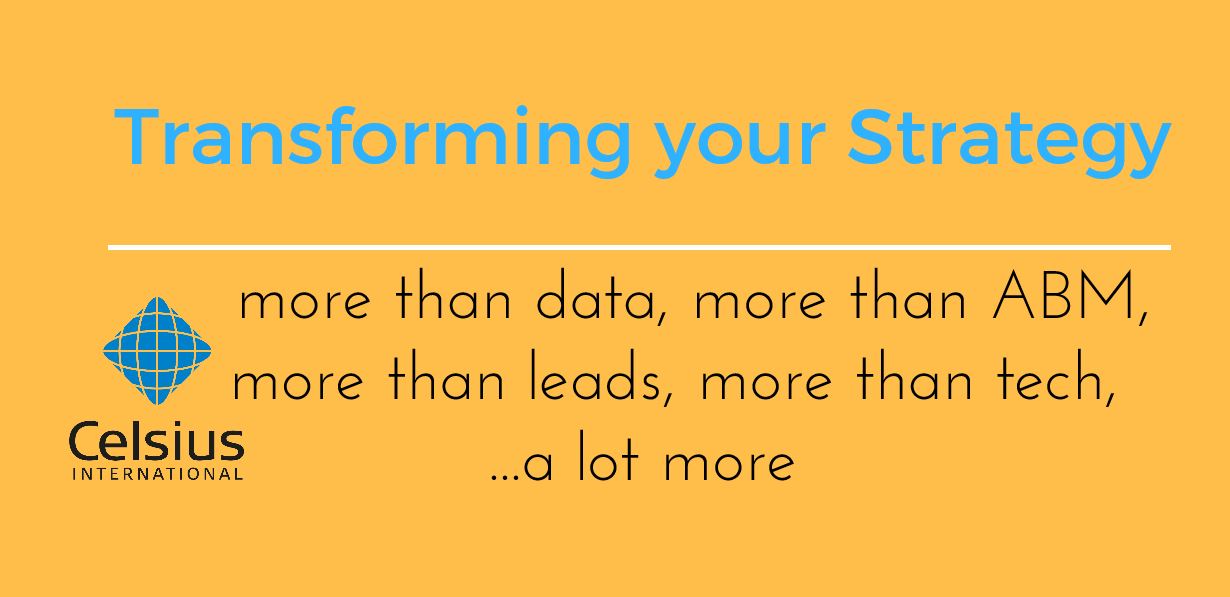 Mine Down Further
Lets mine down a little further and look at some of the areas for which we add real value. Firstly, like we say to all our clients, do you really know your real addressable market? Do you really have a handle on who your potential customers are and where they can be found. It's one of the first questions we ask our clients and its amazing how many struggle to give an accurate picture. What's more, we quickly discover that they are usually using out-of-date data which is very inaccurate. This means that many companies are in the wrong category and therefore, effectively unknown to them. The result is that they may be able to enlarge their potential audience by a factor of at least 20 times, and very quickly.
As soon as a new client comes to us, we ask them, do you think your data set might be out of date? We all know that nowadays, because of the speed of business, the traditonal way of gathering data is simply not up to the job. By the time you have completed the basic enquiries and got a picture, it could all be out of date.
This is why when we start on a project, we immediately take a look at client's addressable market and pinpoint exactly how we can expand that all important universe. And throughout the relationship, the data is kept fully up to date.
Also, the data we provide is not just name, telephone number and email address. Because we focus on opportunities, not just contacts, the information we provide helps a client create their chances of conversion.
Last Word
Using an external vendor to work alongside you as a customer engagement data partner is not a natural decision for many companies. They feel they don't need the extra resource, but, speaking from experience, we can say, hand on heart, that every company that comes through our doors, sees an immediate benefit from working with our processes and systems. We add value at all stages in the relationship.