Account Selection
When you identify the accounts that have the right potential to your organization, something powerful happens. We call this a Magic Moment. Magic Moments arise when we break with the past and all of a sudden something new becomes possible: marketing teams can get an overview of key data so they can effectively implement marketing strategies to drive revenue.
Account Insights
If your list of top accounts looks like the Fortune Top 1000, you are probably not alone. However, the characteristics the best predict a successful sale are unique to you and the products and services you deliver. The Celsius Enterprise Database has the kind of data inputs that are most important to your company so you can focus on the accounts that matter the most to you.
Engagement Data
When selecting accounts from our database we can take into consideration your current level of engagement with the potential target accounts as it might tip the scales in favor of one company over another: CRM data, Marketing automation reports, Sales activity, Web activity … Celsius is the B2B specialist unit within WP: not only we can supply the data you need, we can also manage your data.
Celsius Enterprise Database
The only database of large organisations (both commercial and non-commercial)
75K accounts identified with more than 500 employees in all the key countries
Over 1 million sites ( all sizes) with their decision makers
Actual IT budget with breakdown on hardware, software, services and telecom
9 billion search transactions processed a month to identify intent signals
---
Account Selection
At Celsius International we have created an industry first: a marketing database purpose-built ONLY for marketers selling to Large Accounts.
All starts with your Ideal Customer Profile ( ICP ). Data plays a critical role in your account selection process and Celsius provides you with the ability to target high value accounts knowing that the information backing your decisions has a top in class research methodology.
EMEA's #1 database of large organisations (both commercial and non-commercial) with more than 500 employees in all the key European countries. An integrated data source with a single truth about the market potential.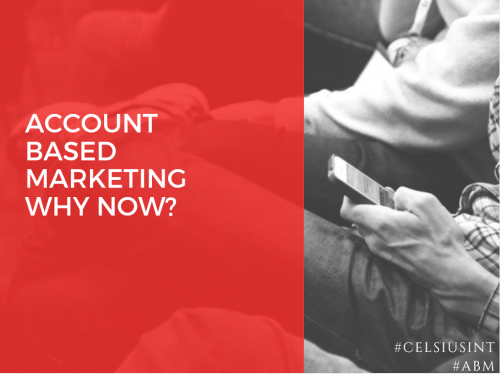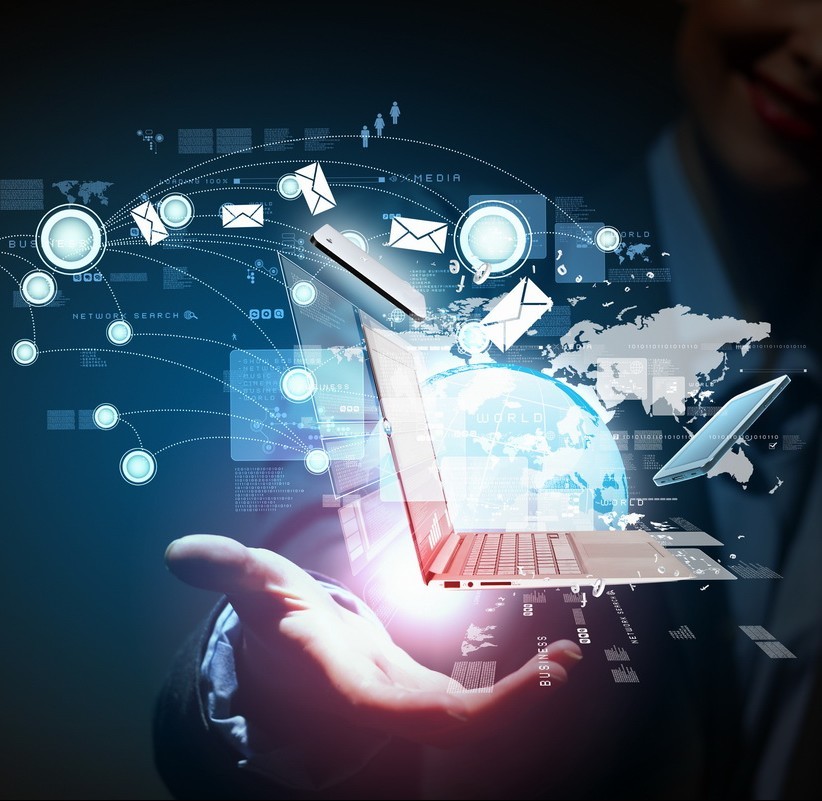 Account Profiler 
The ability to identify the right account and contact data is at the foundation of the alignment between marketing & sales teams. Celsius Enterprise Database has data inputs that are critical to shorten sales cycles and drive revenue:
Firmographics (country, industry, size, revenue).
Actual IT budget. Budget breakdown on hardware, software, services and telecom
Technographics. What technologies they currently use or are they looking to invest in?
Intent data. Is the company showing signs that they're in the market rigth now?
Intent Data
People research products like yours every day but most times they never come to your website. Therefore, the challenge for B2B marketers interested in having an impact on that buying journey is how to recognize that a given organization is gathering information about a given product or service. The Celsius Intent Network , with access to 9 billion monthly interactions from over 2.500 websites can tell you who is in the market looking for solutions like yours.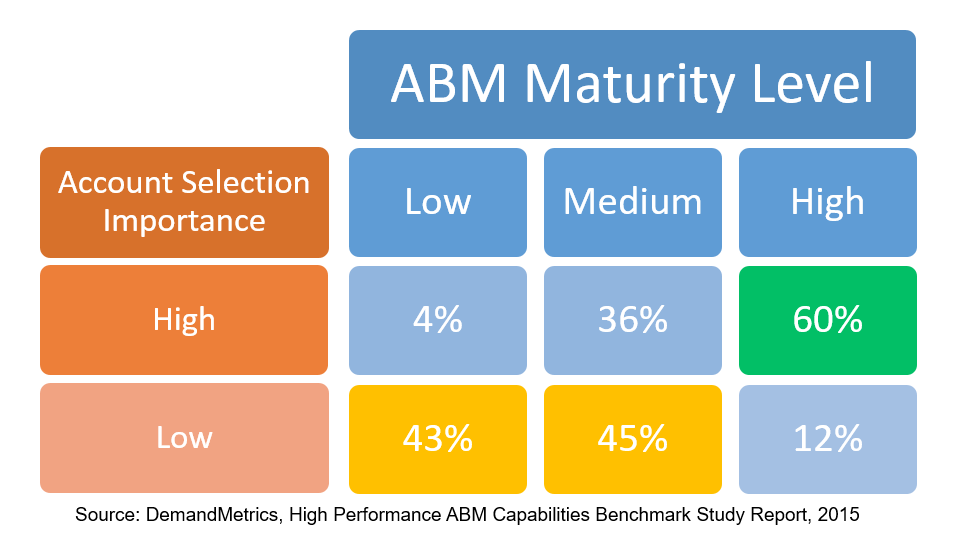 Find your missing Enterprise Prospects Now
Companies frequently need more coverage for their target markets as it is hard to generate engagement without it. At Celsius International we believe that marketers shuold have the best information rigth at their fingertips. Take this quick assessment to determine you exact Coverage.If you've lost patience trying to engage the wrong accounts, you can fix it yourself! How many Large Enterprises are missing from your database? You are one step away from finding out: contact us to know more.
Tools
Enterprise Database Assessment
Having stacks of data is a good thing, but unless you find some way of making it work for you, it will work against you.Talk to us to determine what to do next.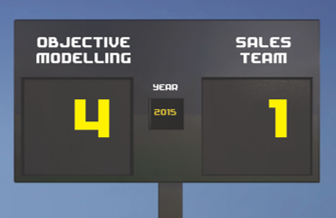 Unlock the Power of Predictive Analytics
Thanks to the insights from our data ecosystem we can tell you exactly where to find the most yielding accounts:
White Space Analysis: Are there companies with the right profile that you are simply not aware of?
Penetration Analysis: How strong are you selling in your core markets. Are there any unexploited opportunities?
Propensity Models: What is the likelyhood that any given company will become the next buyer of your products?
Real time Analytics: We consume data from over 9 billion web searches on a monthly basis. This behavioural information can be a real gold mine if exploited wisely.
Celsius partners with Engagio to accelerate ABM adoption in EMEA
Celsius has partnered with Engagio , the leading account based outbound marketing platform for B2B companies with complex, enterprise sales. The relation represents a further step of an ongoing program to develop and consolidate the adoption of Account Based Marketing practices in EMEA.
(FREE EBOOK) The Clear & Complete Guide to Account Based Marketing
Now it's time to move beyond the hype. See why AMB is critial and how Celsius International is featured as a key player. Treat yourself to a gift that will keep on giving: "The Clear & Complete Guide to Account Based Marketing" published by Jon Miller and the Engagio team. It is 124 pages full of insights.
Powered by Aberdeen
At Celsius International we have created an industry first: a marketing database purpose-built ONLY for marketers selling to Large Accounts. ABM is so important that we take it really seriously ! The latest main data feed comes from our partner Aberdeen Group
Celsius Enterprise Database: Success Story
A few years ago the then World's nbr. 1 company by Market Capitalisation approached Celsius International with a simple brief: tell them who their top 1000 Named Accounts in each European country should be. This video explains the work we had to accomplish in these early days