How to blend Predictive Analytics and Account Based Marketing
It is a fact: companies implementing ABM have better alignment with sales, an increased pipeline velocity and often close bigger deals. Its adoption is accelerating across industries and changing the way companies drive revenue. When 92% of B2B companies call ABM a must, learning from the leaders in the field is fundamental.
Learnings from 100+ Fortune 500 companies
The combination of actionable sales insights with ABM technologies is helping many of the best Fortune 500 companies identify the best opportunities and close bigger deals:
Align Sales and Marketing to pursue Revenue
Identify and prioritize the most promising customers and prospects
How to reach all the people that make or influence the decision?
What shuold the key account managers do?
The Account Based Marketing Essentials
 Celsius International invites you to discover all you need to know to successfully run Account Based Trawling, identify your top accounts and close faster your bigger deals.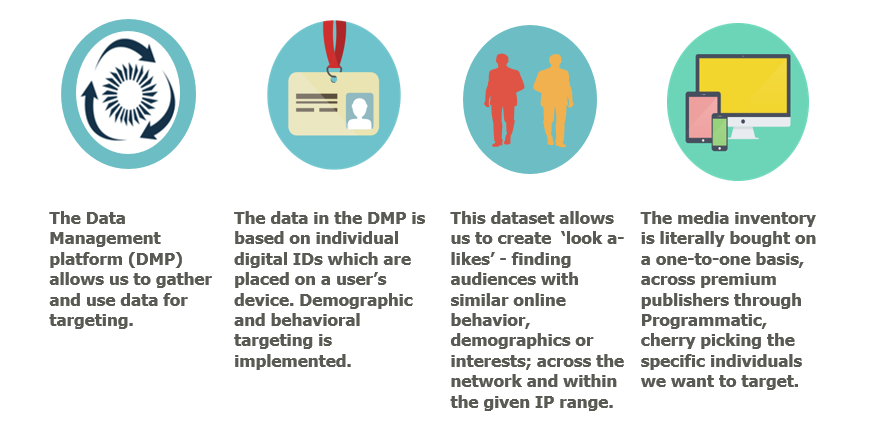 Account Based Trawling,
engage with insights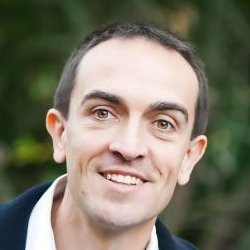 Antoni Chumillas,
Director at Celsius International
Featured ABM expert in "The Clear & Complete guide to Account Based Marketing"
---
Main ABM Trawling Features
It is about exposing employees in the Key Accounts with ads and content on publisher sites using IP-data for targeting.

Digital ABM

60% of high performing organisations rely on predictive analytics to identify high value targets. ( source Demand Metric Research )  

Predictive Analytics to start with

ABM Trawling identifies the best accounts to sell to, the products they are interested and the key personas/ roles to engage with.

Provides with key insights
It is about exposing employees in the Key Accounts with ads and content on publisher sites using IP-data for targeting.

Digital ABM

60% of high performing organisations rely on predictive analytics to identify high value targets. ( source Demand Metric Research )  

Predictive Analytics to start with

ABM Trawling identifies the best accounts to sell to, the products they are interested and the key personas/ roles to engage with.

Provides with key insights